Welcome
In 1976 George Limbach started Limbach's Landscaping. Through sheer hard work and dedication to excellent customer service and superior workmanship, he was able to build one of the longest lasting landscape companies in the area. Throughout the years, George built and upheld a reputation as one of Morris County's best quality contractors, and Limbach's Landscaping still maintains that reputation to this day.
For the Love of the Outdoors
The excitement of our business comes from designing and creating beautiful landscapes and spaces and then watching our clients love the outdoors as much as we do.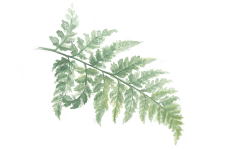 We focus on your experience of the outdoors and nature and achieving beauty and function for your living pleasure.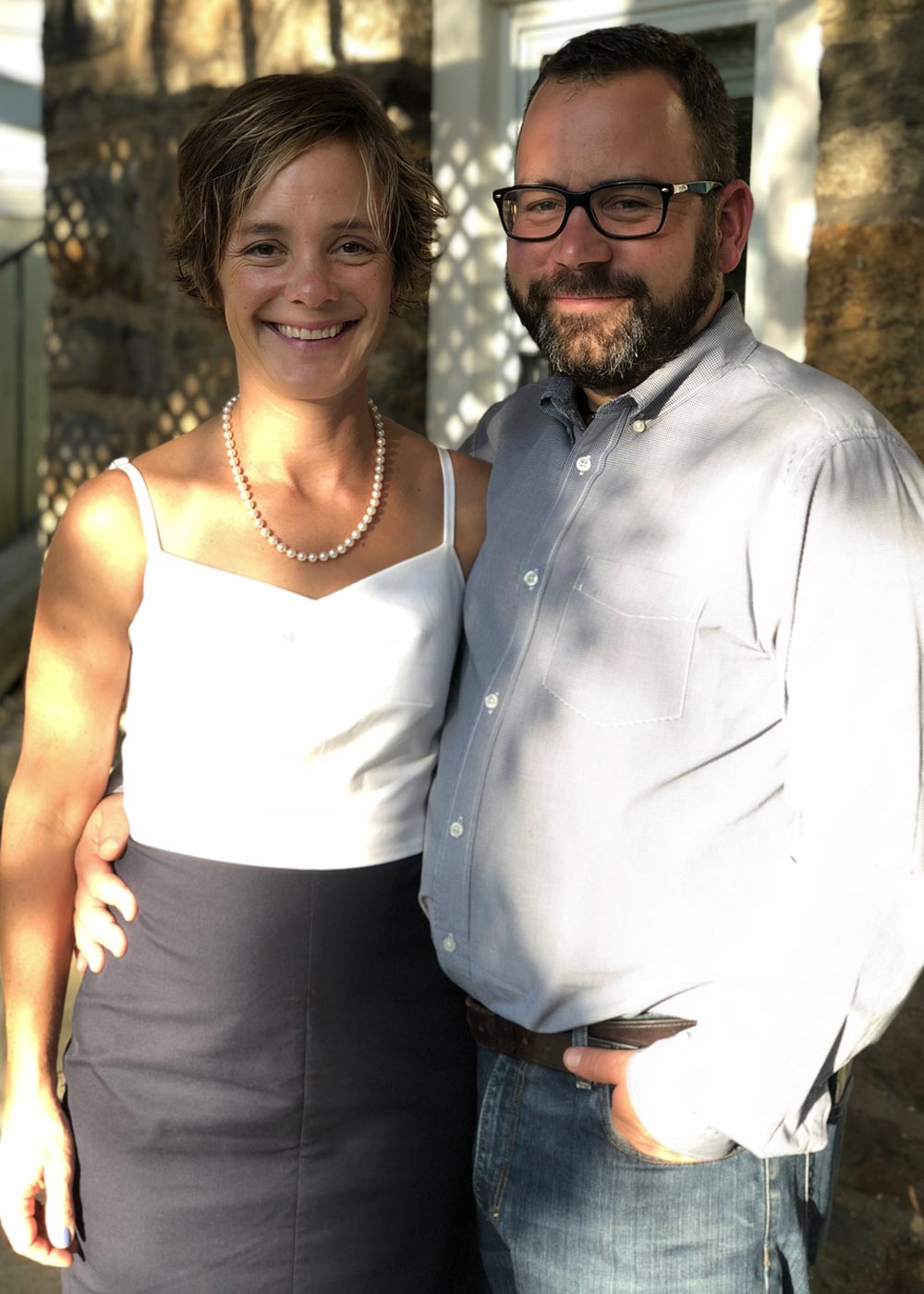 In early 2015, Pete and Emily Houghton purchased Limbach's Landscaping to start a new era for the company. George and his wife have extremely big shoes to fill, but Pete and Emily are more than eager to make their own foot print.
Pete grew up in Morristown NJ and attended Seton Hall Prep followed by Rutgers University's Cook College. He has over 15 years experience in horticulture and the landscape industry.
Emily grew up in Madison and attended Madison High school followed by Colorado State University. While a metal smith and jeweler by trade, she is an avid gardener and plantswoman.
Emily is the voice in the office while Pete is the voice in the field. Their combined talents are the foundation for continuing the long lasting dynasty that is Limbach's Landscaping, and for creating extraordinary outdoor experiences for their clients.
"LIMBACH TOOK SIGNIFICANT TIME TO UNDERSTAND OUR NEEDS AND HOW WE USE OUR YARD."
Let's Explore the Possibilities