Welcome
Limbach's Landscaping, originally established in 1976, has long maintained its reputation as one of Morris County's premiere landscape contractors.
For the Love of the Outdoors
The excitement of our business comes from designing and creating beautiful landscapes and spaces and then watching our clients love the outdoors as much as we do.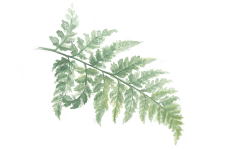 We focus on your experience of the outdoors and nature and achieving beauty and function for your living pleasure.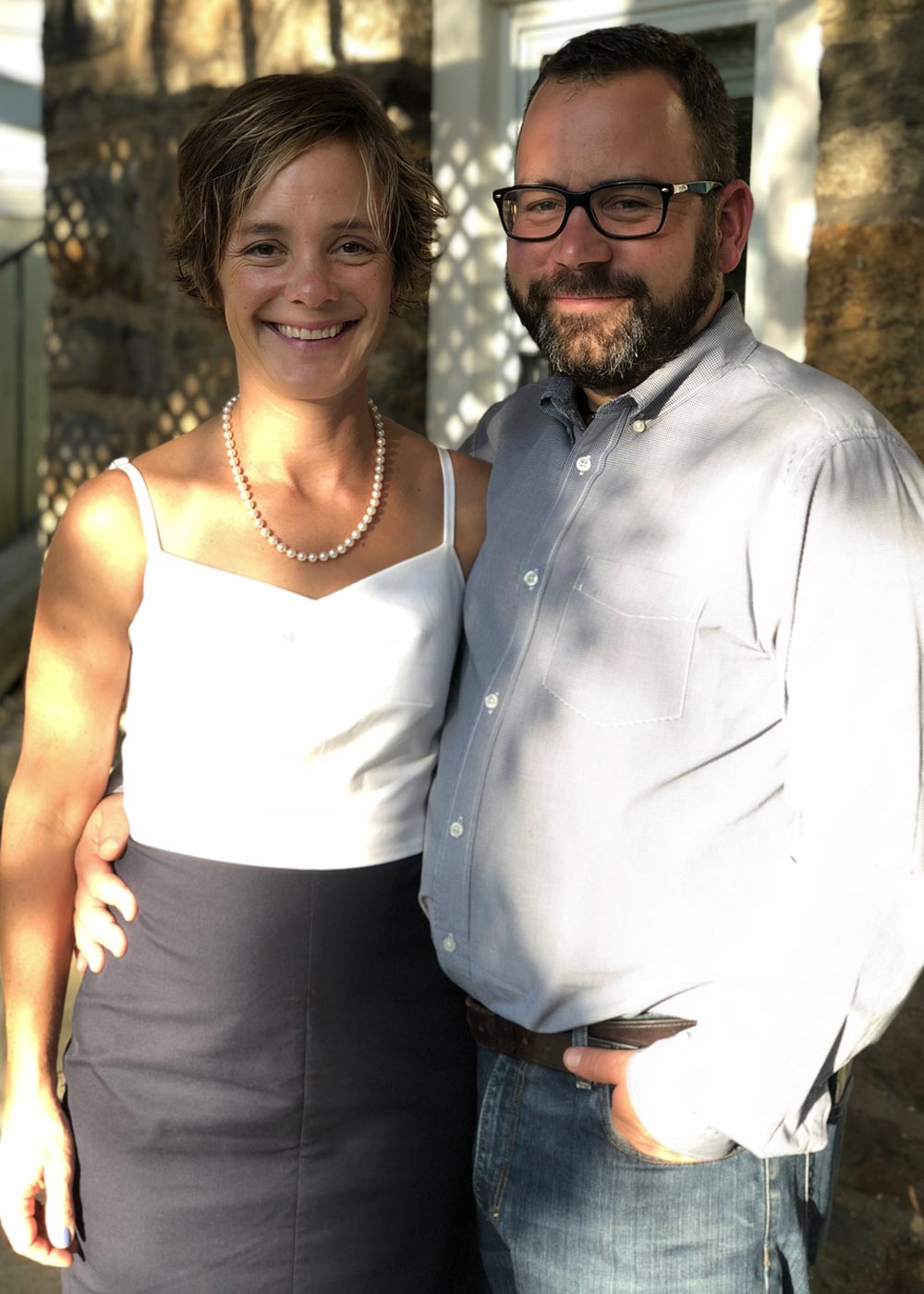 In early 2015, Pete and Emily Houghton purchased Limbach's Landscaping to start a new era for the company. They are focussed on the same values that built the company to where it is now: high quality plant material, artisanal craftsmanship, attentive customer service and creating beautiful outdoor spaces for all the enjoy.
Pete grew up in Morristown NJ and attended Seton Hall Prep followed by Rutgers University's Cook College. He has over 19 years experience in horticulture and the landscape industry.
Emily grew up in Madison and attended Madison High school followed by Colorado State University. While a metalsmith and jeweler by trade, she is an avid gardener and plantswoman.
Emily is the voice in the office while Pete is the voice in the field. Their combined talents are the foundation for continuing the long lasting dynasty that is Limbach's Landscaping, and for creating extraordinary outdoor experiences for their clients.
"LIMBACH TOOK SIGNIFICANT TIME TO UNDERSTAND OUR NEEDS AND HOW WE USE OUR YARD."
Let's Explore the Possibilities